Fitzgerald Marketing & Communications Rewards Employees with Donations to Charitable Organizations of their Choice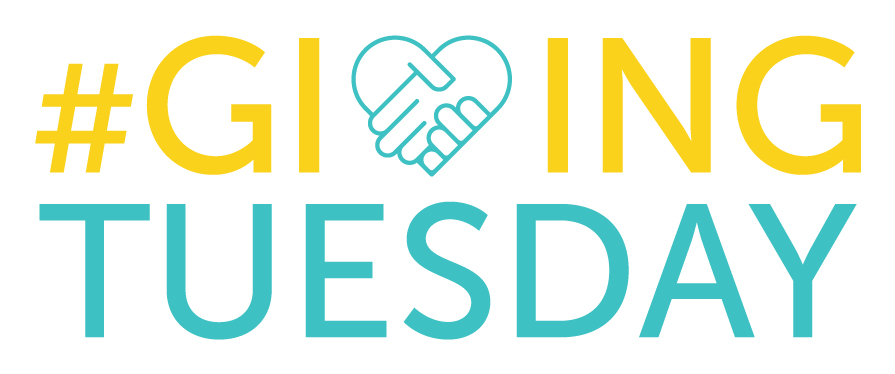 CHICAGO, Illinois (December 5, 2017) — Fitzgerald Marketing & Communications (FitzMC), a comprehensive provider of innovative marketing services, participated in #GivingTuesday by donating a total of $4,200 to 21 charitable in organizations. These by 21 organizations were chosen by FitzMC employees and consisted of human services, health & wellness, animal welfare, education, research and environmental charities.
For #GivingTuesday 2017, FitzMC allocated each employee $200 to donate to the charitable organization of their choice.
FitzMC has always maintained a charitable heart by making donations to disaster relief, medical research, and local community organizations. In 2014, FitzMC adopted the idea of allowing each employee the opportunity to submit the name of an organization for FitzMC to donate to on their behalf. By extending the gifting selection to each employee, we made each donation personal.
Pat Fitzgerald, president of FitzMC stated,
"We at Fitzgerald Marketing & Communications are so blessed to live in and work in such a wonderful country — the USA. We are honored to be able to 'give back' and hope to continue this tradition for many years to come."
Participating in #GivingTuesday is only part of FitzMC's giving back philosophy. In the last 5 years alone we have donated more than $110,000 to organizations providing honorable services all over the world.