Fitzgerald Marketing & Communications Rewards Employees with Donations to the Charitable Organizations of their Choice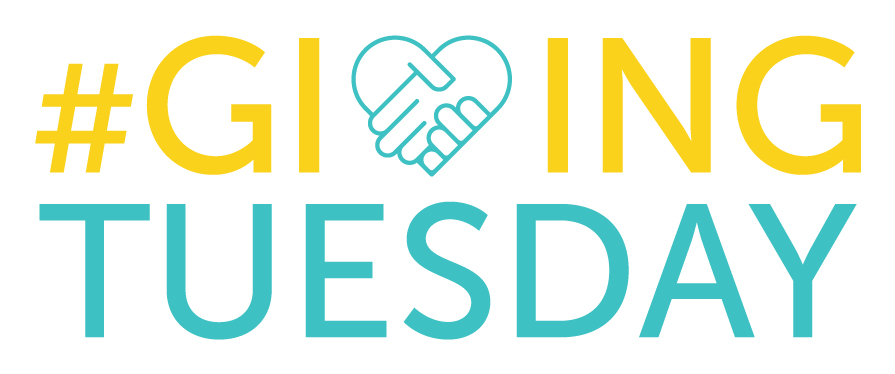 CHICAGO, Illinois (December 29, 2015) — Fitzgerald Marketing & Communications (FitzMC), a comprehensive provider of innovative marketing services, participated in #GivingTuesday by donating a total of $4,400 to 19 charitable organizations. These 19 organizations were chosen by FitzMC employees and consisted of human services, civil rights, animal welfare, healthcare, education, and research charities.
For #GivingTuesday 2015, FitzMC allocated each employee $200 to donate to the charitable organization of their choice. This was increased from $150 per employee in 2014 due to the overwhelming positive feedback from employees and charitable organizations.
FitzMC has always maintained a charitable heart by making donations to disaster relief, medical research, and local community organizations. In 2014 FitzMC adopted the idea allowing each employee the opportunity to submit the name of an organization for FitzMC to donate to on behalf of each employee. By extending the gifting selection to each employee, we made each donation personal.
Pat Fitzgerald, president of FitzMC stated,
"I was taken aback by the enthusiasm displayed by all FitzMC team members. Furthermore, I became aware of the many charitable organizations doing wonderful works!"
Participating in #GivingTuesday is only part of FitzMC's giving back philosphy. Since our inception in 2008 we have donated more than $75,000 to organizations providing honorable services all over the world.