Fitzgerald Marketing & Communications Committed to Helping Those in Need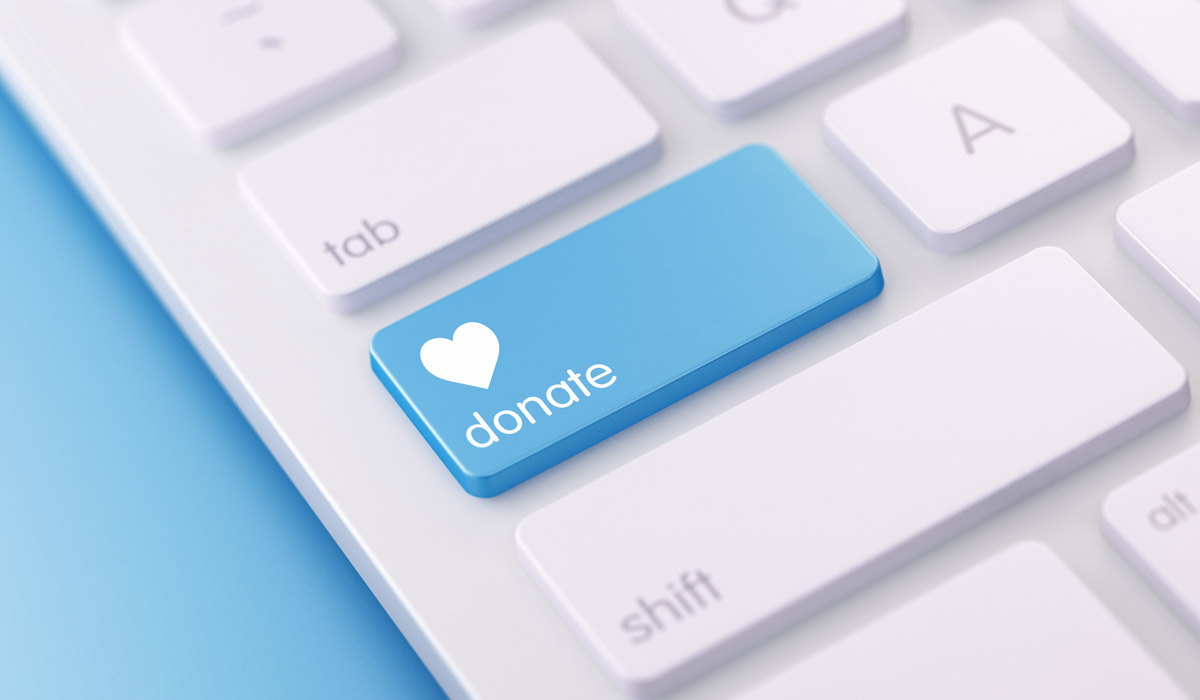 CHICAGO, Illinois (September 16, 2021) — Fitzgerald Marketing & Communications (FitzMC), a comprehensive provider of innovative marketing services, announced that it has made several charitable donations in September as part of its ongoing commitment to sharing a portion of its profits with worldwide charitable organizations.
To commemorate the 20th anniversary of the Sept. 11, 2001, attacks that changed American life, FitzMC has made a charitable donation the Tunnel to Towers Foundation.
Tunnel to Towers Foundation is a nonprofit organization created in honor of firefighter Stephen Siller who lost his life while saving others on 9/11. The foundation is committed to ensuring that "we never forget 9/11, the sacrifices made, and those that continue to be made by first responders in the line of duty."
As such, the foundation has established various programs to benefit the nation's most deserving heroes, including catastrophically injured veterans, fallen first responder's families, and Gold Star families.
This year, in honor of the 20th anniversary of 9/11, the foundation is awarding 200 mortgage-free homes to deserving Americans.
"Sept. 11, 2021, marked 20 years since the tragic terrorist events that took place on American soil," said Kathy Shine, Partner for FitzMC. "It is one of those dates in history that those old enough to remember will never forget exactly where they were when we heard the news and saw the images of the attacks. With this donation, we honor the first responders and uphold the pledge to never forget."
FitzMC has also stepped forward with donations to UMCOR (United Methodist Committee on Relief) to support the disaster relief efforts for the earthquake in Haiti, Hurricane Ida and the West Coast wildfires which have changed people's lives and communities forever.
For more information about the Tunnel to Towers Foundation, visit https://t2t.org/, or to support people affected by disasters big and small, visit https://umcmission.org/umcor/.