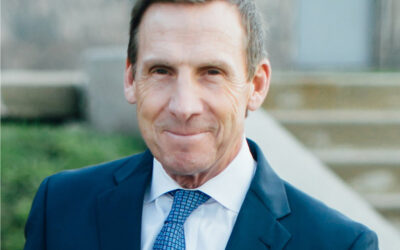 Our company sadly announces the passing of Pat Fitzgerald on October 6, 2021. Pat founded this business in 1977. The company has grown and changed over the years to become in 2008 Fitzgerald Marketing and Communications, LLC. The partners were all able to prepare for...

start a project
Click below to find out
more about working with us.