A Tribute to Patrick Fitzgerald, our Founder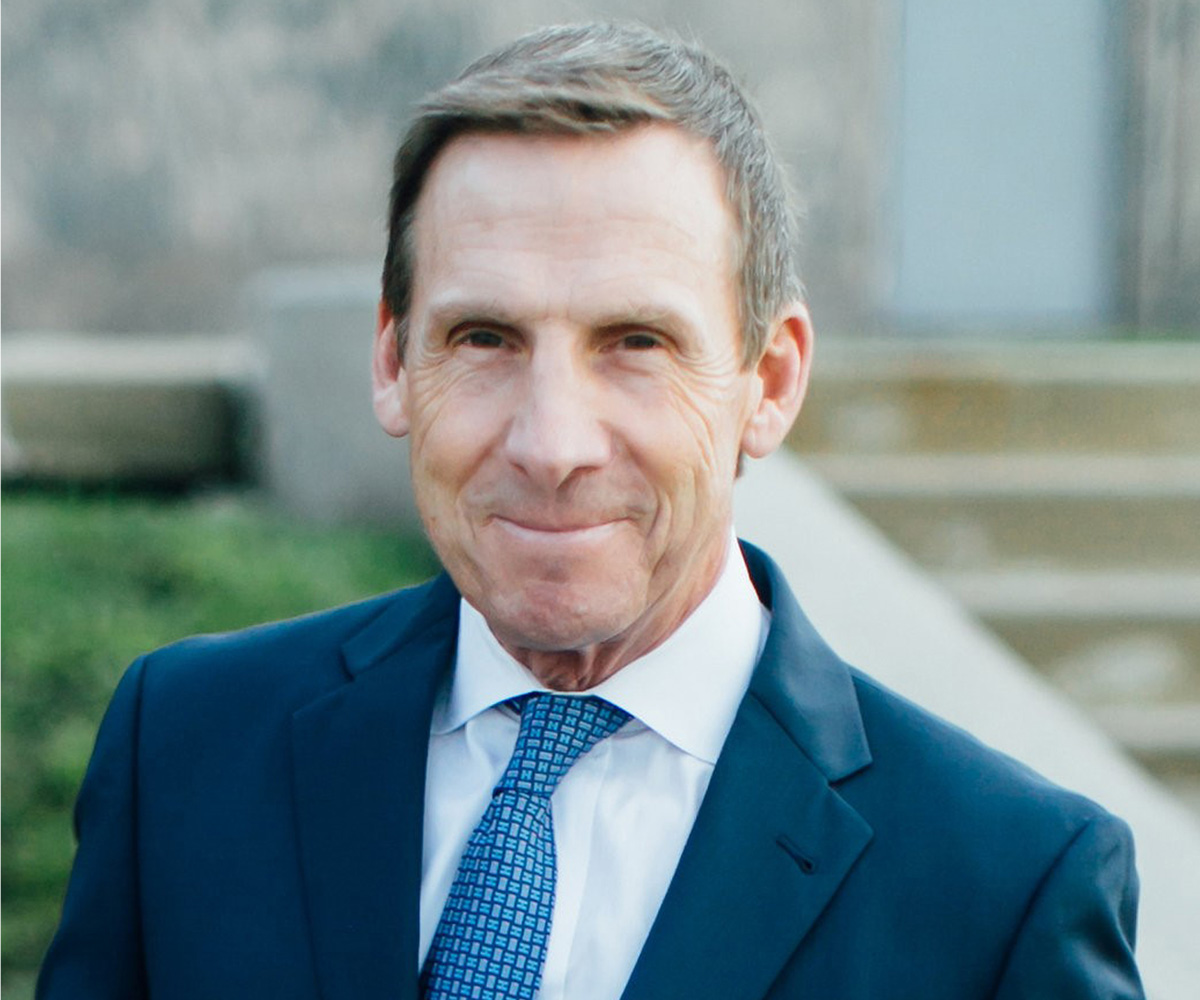 Our company sadly announces the passing of Pat Fitzgerald on October 6, 2021. Pat founded this business in 1977. The company has grown and changed over the years to become in 2008 Fitzgerald Marketing and Communications, LLC. The partners were all able to prepare for this transition together over the past two years, and we will continue on in the tradition first established by Pat back in 1977.
Passionate about giving back to others, Pat was Past Chairman of the Butterfield Scholarship Program, an organization that raises funds and provides financial aid to deserving students to advance their education. Pat served on the Print Services Distribution Association (PSDA) Board of Directors in the mid-1990s. He was a member of the World President's Organization (WPO) and an active board member of Franciscans for the World.
Pat built his life around these four tenets:
Maintain a sense of urgency
Take ownership
Embrace change
Take care of those who take care of you (customers, employees, vendors, family and friends)
The partners and employees of Fitzgerald Marketing embrace these principles and will continue on in the same tradition that has driven this company since 1977. All of us at Fitzgerald Marketing are terribly sad to have lost Pat, but we have not and will not lose his spirit. We are well prepared to keep the firm he founded viable and strong. He has left us all with a wonderful legacy and the privilege to carry on the tradition.