FitzMC Supports Those Fighting COVID-19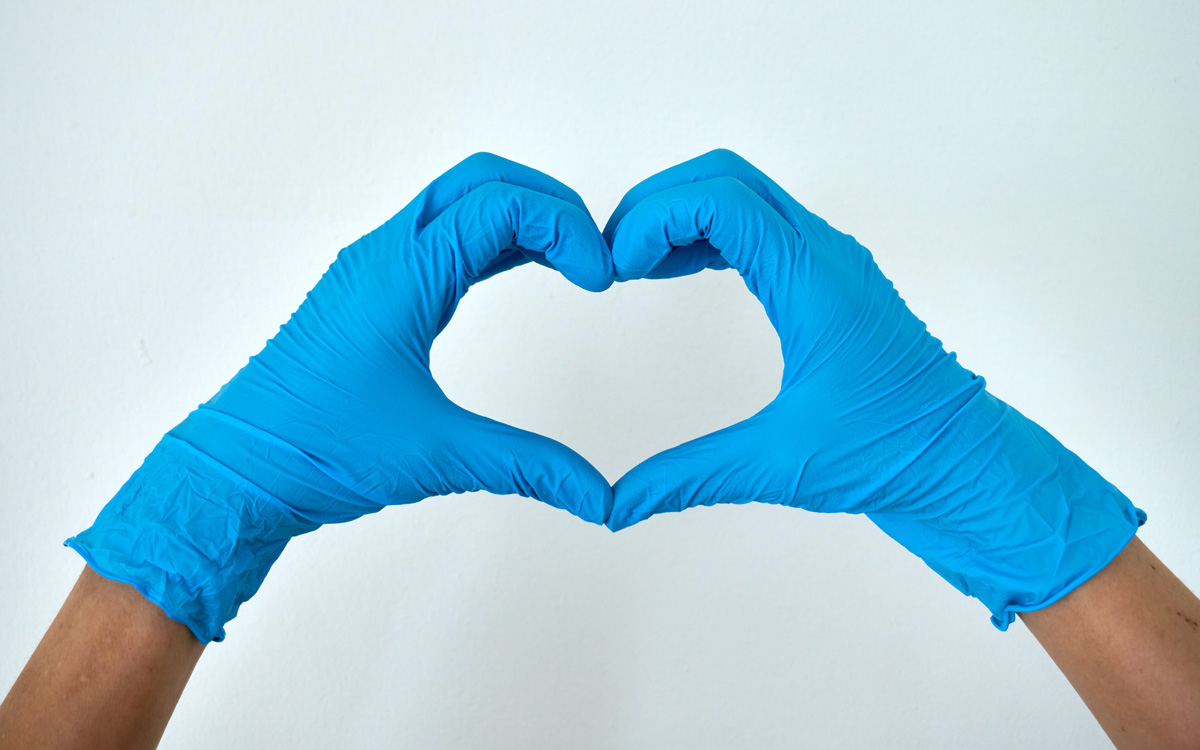 Fitzgerald Marketing & Communications has earmarked a substantial portion of our 2020 charitable contributions budget in ways we feel are most critical in the fight and cure of COVID-19.
We feel the most urgent needs are supporting those on the front lines in fighting the disease – our ER and ICU doctors and nurses; getting much needed equipment to critical areas; funding vaccine research; and supporting those in need.
Donations have been made to the following organizations:
The employees of FitzMC are committed to supporting those dedicated to the fight and cure of COVID-19. We are all in this together.
FitzMC is here to help! Head to our COVID-19 Prevention page to see the safest ways to use face masks as well as other resources related to helping prevent the spread of COVID-19.